About the show
Life coaching is an art and Mais is the Van Gogh of it. 
Coming to you with solutions to all your problems from a platform of love. A much needed pause to reflect on your life with a shaman to guide you through your aMAISing journey. 
Make your life a bit better every Sunday with Mais Mohammad.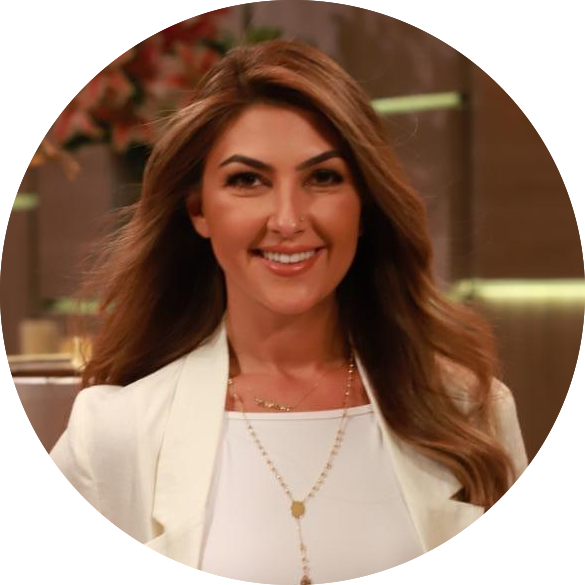 The Coach you need in your corner Being a TV presenter gave Mais the platform she needed to make the world a better place. With a firm belief in being the change she wanted to see in the world, she took it upon herself to turn lives around. As a certified Master Life Coach, Mais' path crossed with many people to bring them what they call an aMAISing experience. Take your pause with Mais, it's nothing short of aMAISing.