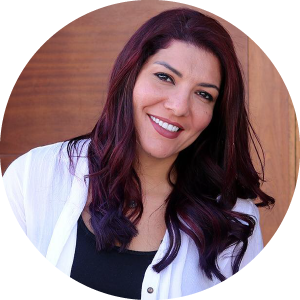 A legendary media personality & a coffee aficionado. Maya is the creator of the 'Ahweh w' Khabrieh 'podcast which covers her passion for telling stories of women empowerment. With over two decades of media experience, Maya is also a TEDx speaker and a faculty member at the American University in Dubai.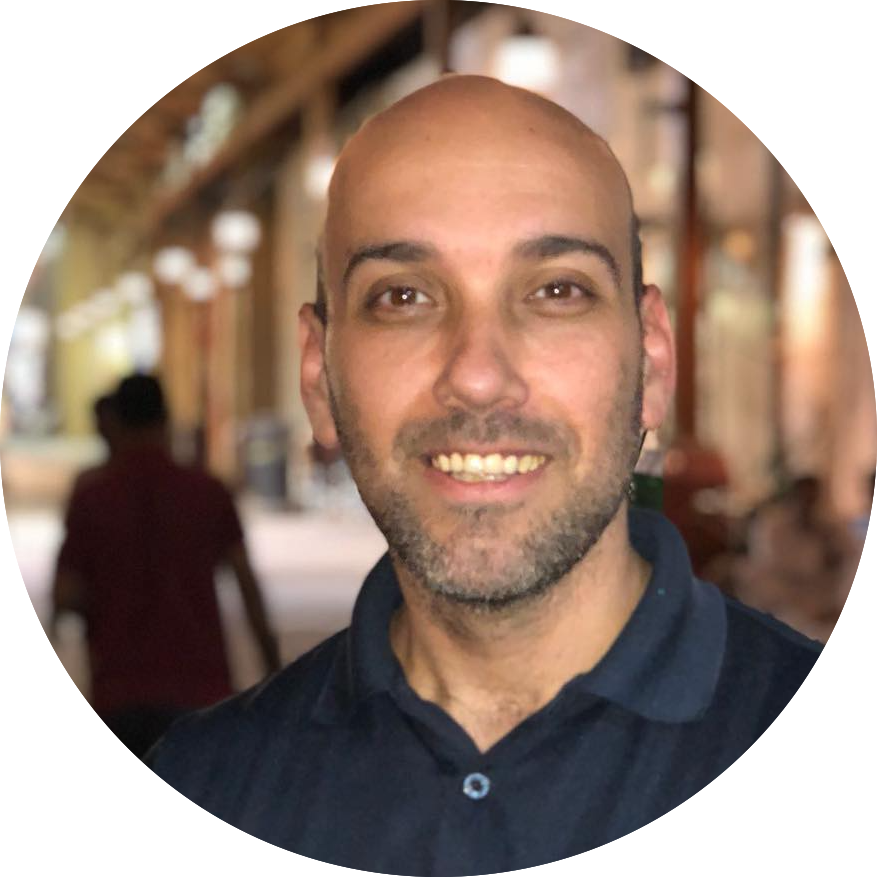 A Jordanian Presenter and Journalist. Occupied the Content Manager position in "Al Roya Newspaper" in the UAE and a Sports Analyst on "Koora" on Rotana Gulf Channel, in addition to his personal YouTube Channel; Selfie Sport, and digital activity since 2007. Started his journey in engineering and aviation, before going into journalism, in which he became the Executive Producer and Editor In Chief of Abu Dhabi Sport's Sport 360's Arabic rendition. Editor In Chief of Goal.com, Kooora.com, and a present guest on Goal. Author of 9 books, including the notable "Bigger Than You Think" Series about football.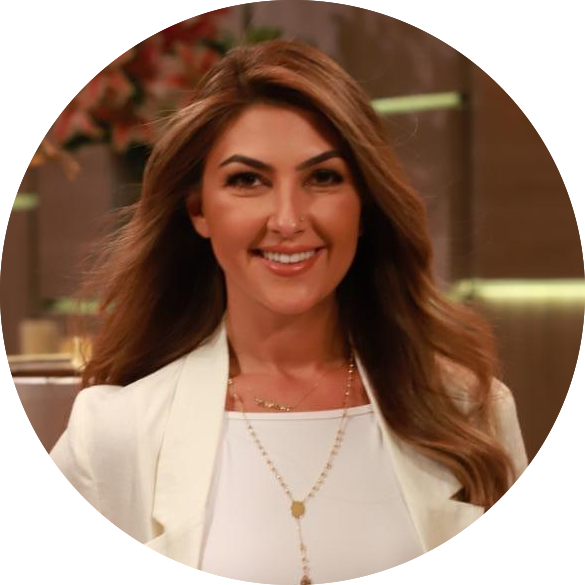 The Coach you need in your corner Being a TV presenter gave Mais the platform she needed to make the world a better place. With a firm belief in being the change she wanted to see in the world, she took it upon herself to turn lives around. As a certified Master Life Coach, Mais' path crossed with many people to bring them what they call an aMAISing experience. Take your pause with Mais, it's nothing short of aMAISing.