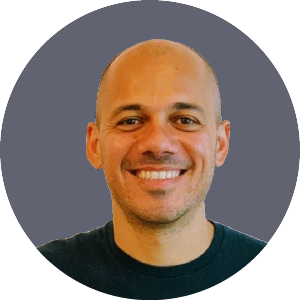 A heavy metal fan of the highest order, Basel is the host & creator of the 'Legendary Rock Stories' podcast.
He is also the co-founder of the Rising Giants Network and the host of his original show, Basel Meets.
He's one of the OG podcasters in the Middle East region!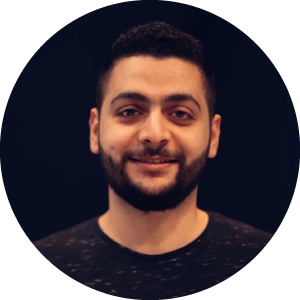 One of the co-founders of the Rising Giants Network, Bashar is a man of many talents. In addition to being the chief audio engineer of the network, he is also the host of 'Nabat', where he explores his passion of gardening and agriculture.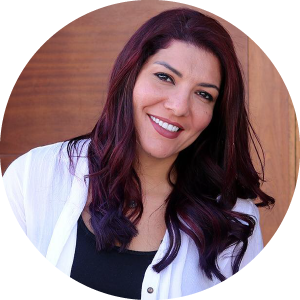 A legendary media personality & a coffee aficionado. Maya is the creator of the 'Ahweh w' Khabrieh 'podcast which covers her passion for telling stories of women empowerment. With over two decades of media experience, Maya is also a TEDx speaker and a faculty member at the American University in Dubai.