About the show
This podcast explores decision points that shaped the history we now know.
Deep-diving into the backgrounds of each decision and the consequences that followed.
With a storytelling element that sheds a light on war, civil rights, and even technological breakthroughs.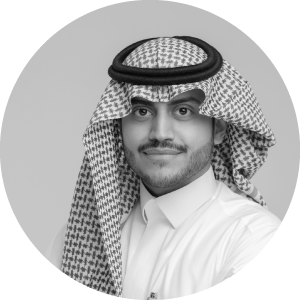 PR specialist, Radio host, News commentator, Voice Actor & MC with government and private sectors in Saudi Arabia.