About the show
The Christchurch mosque attacks on March 15, 2019 were the country's worst peacetime mass shooting ever. 51 people were killed and 40 people were injured as they prayed. In the months that followed, survivors and victim's families faced a hard road. Many still struggle from their injuries even now.
Families still find it hard cope with the loss of their loved ones under such horrific circumstances. Uncomfortable questions about white supremacy and racism plagued New Zealand. Two years later, the scars remain. Peace was not granted to many until only recently. This is the story of that day, and the aftermath, told in the words of the victims and their families. They want the world to remember the people who lost their lives, rather than the man who took them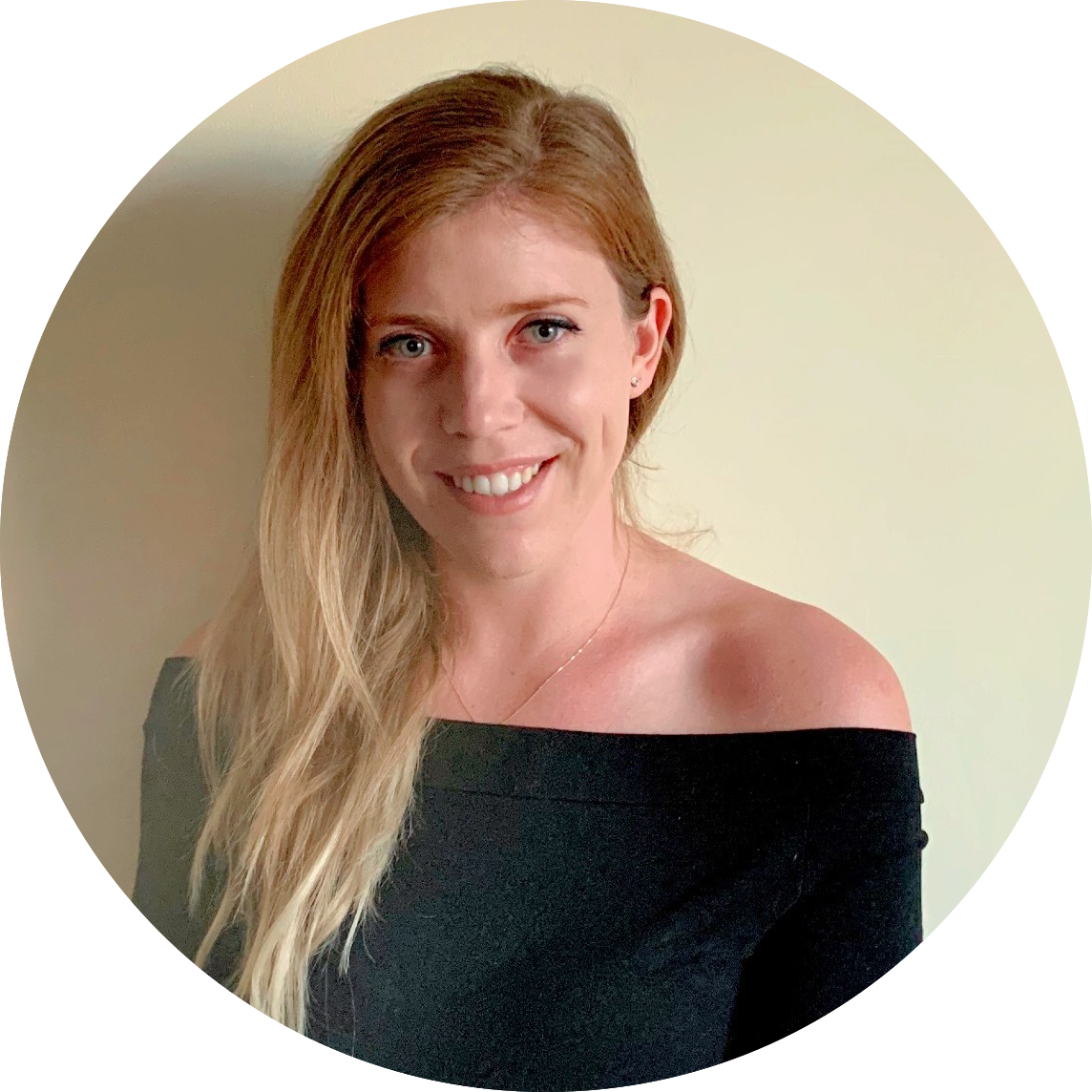 An experienced journalist with a demonstrated history of working in the multimedia, broadcast and print industry. Skilled in breaking news, investigative journalism and feature writing around the world. Currently writing for: The Telegraph, The Times, CNN, Wired and more.