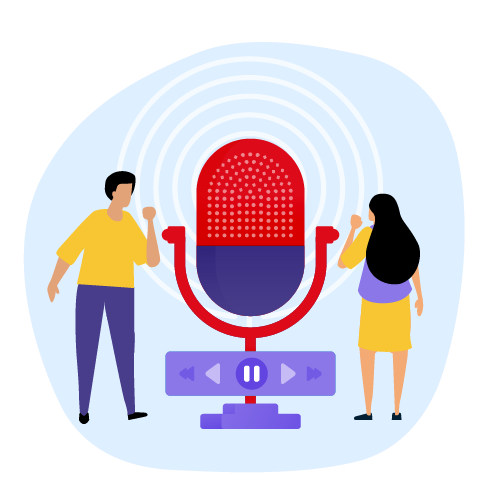 Our creative network of podcasters, VO artists, writers and illustrators are the core of building immersive podcast experiences. They are the true Rising Giants. Our creative network of podcasters, VO artists, writers and illustrators are the core of building immersive podcast experiences. They are the true Rising Giants. 
We want our audience to truly immerse themselves in the topics that our storytellers choose to tell. Whether you're a motorsports fan, a rock n roll follower or a curious value seeker, RGN has got you covered.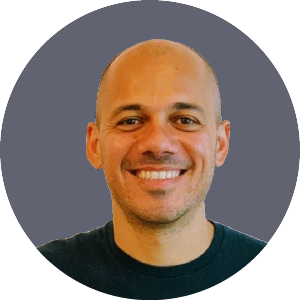 A heavy metal fan of the highest order, Basel is the host & creator of the 'Legendary Rock Stories' podcast.
He is also the co-founder of the Rising Giants Network and the host of his original show, Basel Meets.
He's one of the OG podcasters in the Middle East region!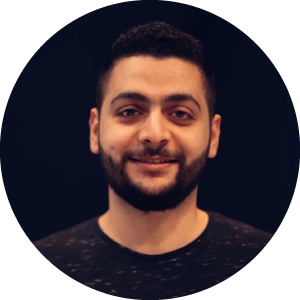 One of the co-founders of the Rising Giants Network, Bashar is a man of many talents. In addition to being the Chief Sound Engineer of the network, he is also the host of 'Nabat', where he explores his passion of gardening and agriculture.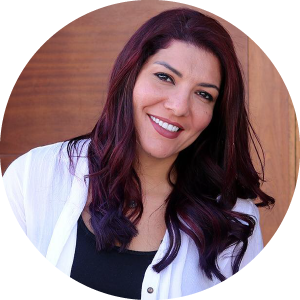 A legendary media personality & a coffee aficionado. Maya is the creator of the 'Ahweh w' Khabrieh 'podcast which covers her passion for telling stories of women empowerment. With over two decades of media experience, Maya is also a TEDx speaker and a faculty member at the American University in Dubai.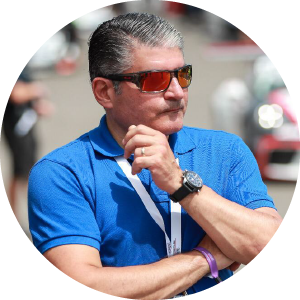 A veteran Motorsports host, Firas Nimri is familiar to millions of Middle Eastern Motorsports fans who may have heard his commentating the F1 series, or at premier motorsports events like the Red Bull Car Park Drift. He brings his expertise to his first-ever podcast: Amalikat Al Tareeq (Giants of the road).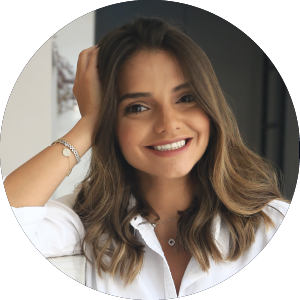 An instant dose of positive energy! Baraa is the host of the successful 'B for Better Health' podcast. She is also the host of the Arabic rendition of the same showan RGN exclusive. She's one of Dubai's most trusted Dietitian Sports Nutritionists and a personal trainer.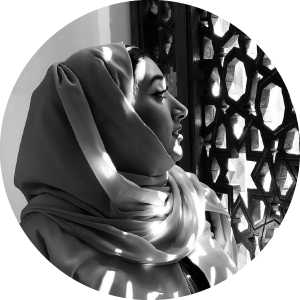 One of the first creators to join the family, Hessa is the host of the paranormal-themed show, 'Ma Wara'. She is an Emirati author who is a member of the Untitled Chapters Group. An Emirati women writing group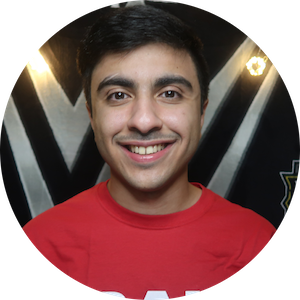 The first Arab WWE commentator.
Faisal's never ending passion for WWE made him the first Arab WWE commentator in history, a young man with many achievments in the industry. He is also a radio host and a wrestling content creator.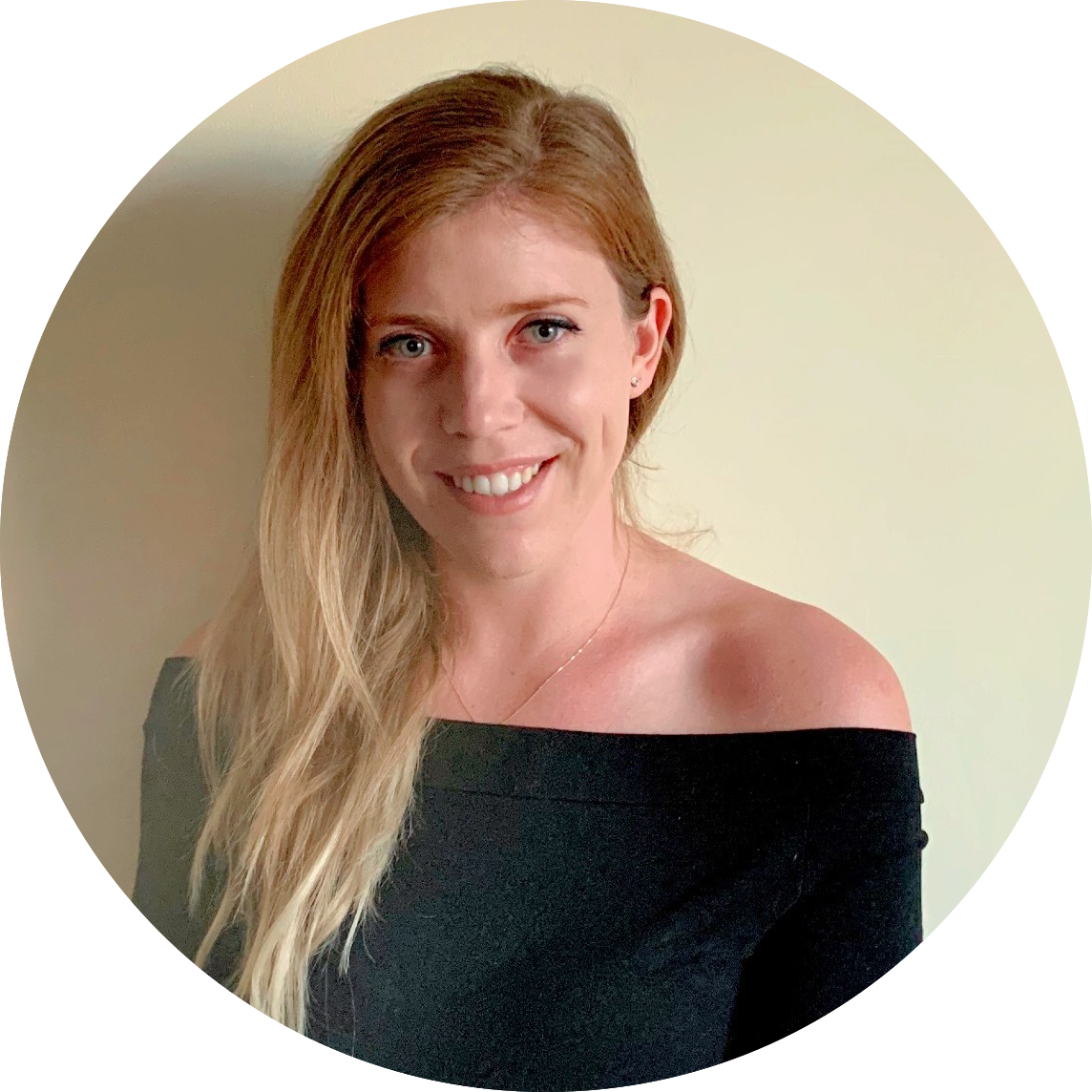 An experienced journalist with a demonstrated history of working in the multimedia, broadcast and print industry. Skilled in breaking news, investigative journalism and feature writing around the world. Currently writing for: The Telegraph, The Times, CNN, Wired and more.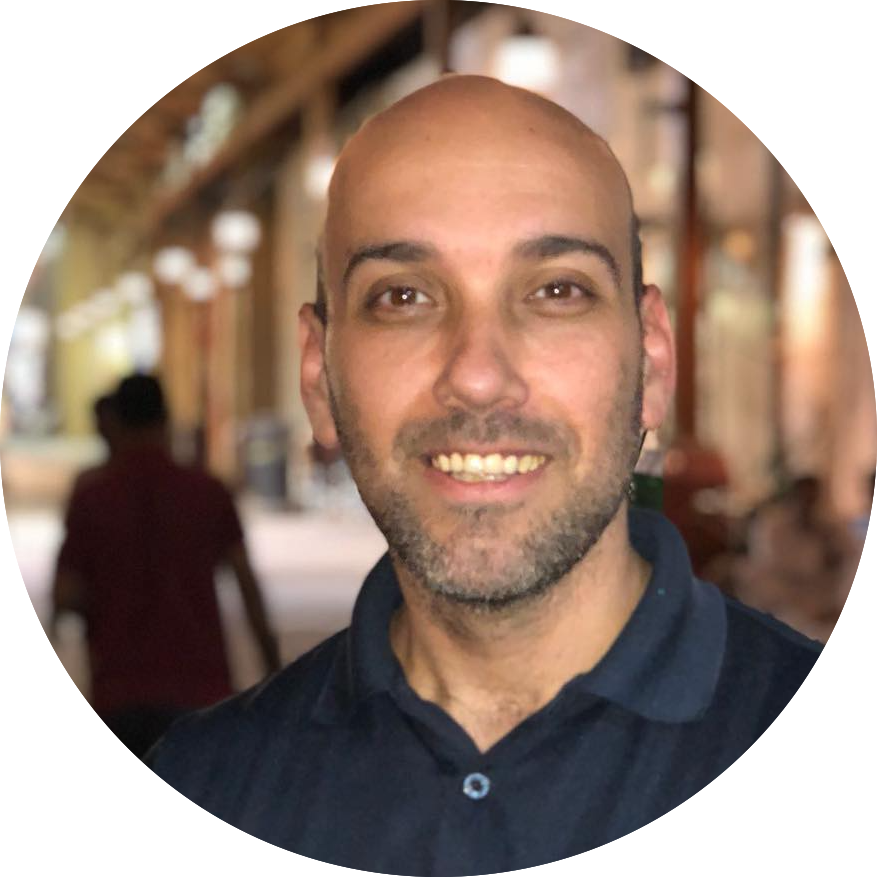 A Jordanian Presenter and Journalist. Occupied the Content Manager position in "Al Roya Newspaper" in the UAE and a Sports Analyst on "Koora" on Rotana Gulf Channel, in addition to his personal YouTube Channel; Selfie Sport, and digital activity since 2007. Started his journey in engineering and aviation, before going into journalism, in which he became the Executive Producer and Editor In Chief of Abu Dhabi Sport's Sport 360's Arabic rendition. Editor In Chief of Goal.com, Kooora.com, and a present guest on Goal. Author of 9 books, including the notable "Bigger Than You Think" Series about football.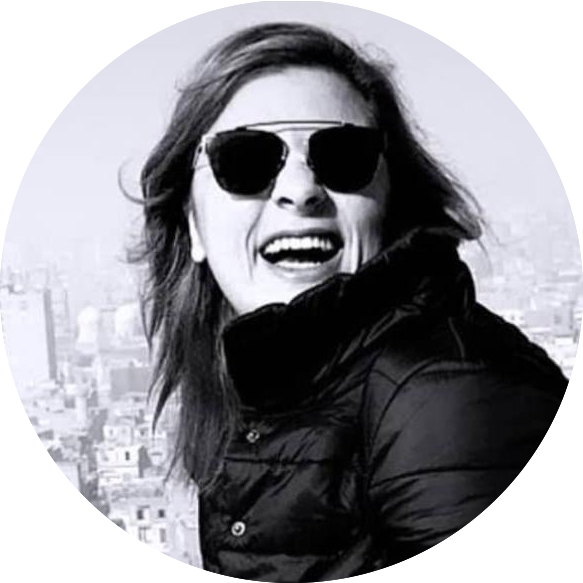 A degree in Film and Cinema, Zena has been the mastermind behind numerous productions. From LBC, Future TV, Orbit, and Red Bull, Zena has been producing, directing, and even doing voice over. Managing the talent has been her life's work, and now she takes the talent's seat.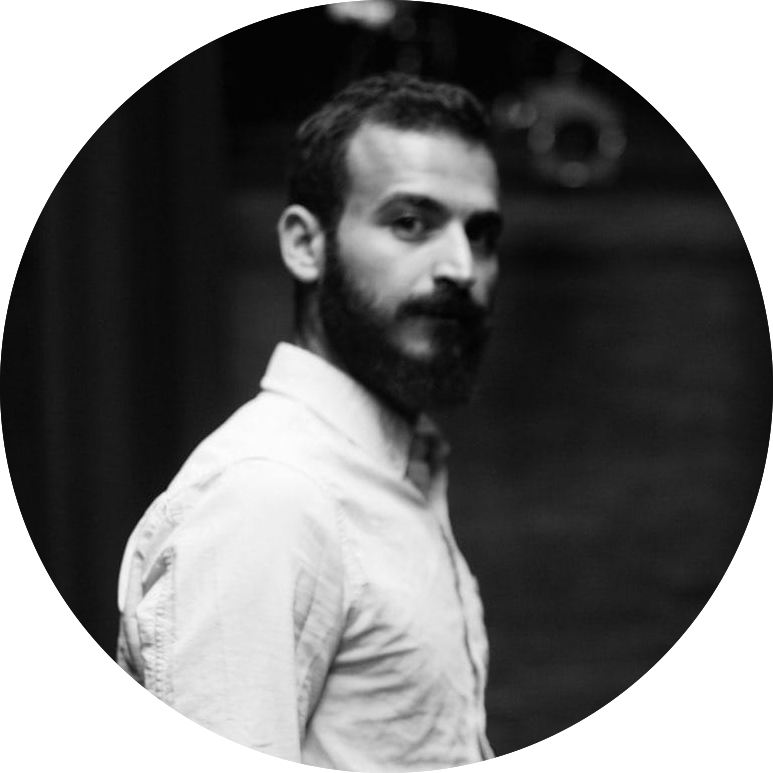 Abu Abdo was born in Damascus, the capital of story narration and the center where the Hakawati concept was popularized. In his formative years, Damascus played a huge role in Abu Abdo's career choice. He grew to love stories, whether listening to them or telling them. He found his calling in stories that hold a lesson and a meaning, and his life of moving around from country to another gave him an arsenal of educational and fun tales.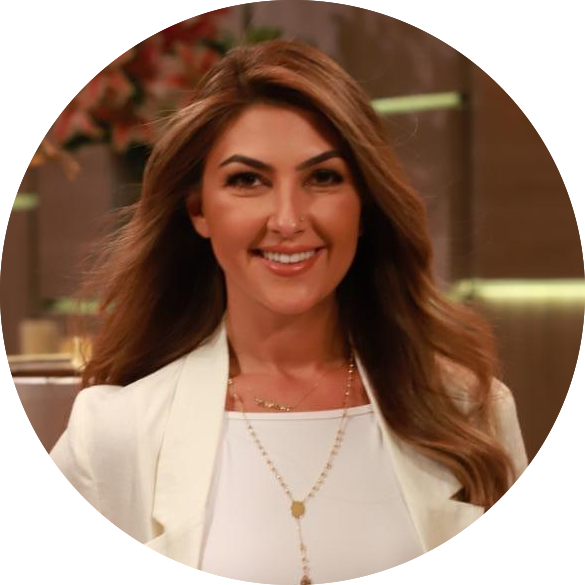 The Coach you need in your corner Being a TV presenter gave Mais the platform she needed to make the world a better place. With a firm belief in being the change she wanted to see in the world, she took it upon herself to turn lives around. As a certified Master Life Coach, Mais' path crossed with many people to bring them what they call an aMAISing experience. Take your pause with Mais, it's nothing short of aMAISing.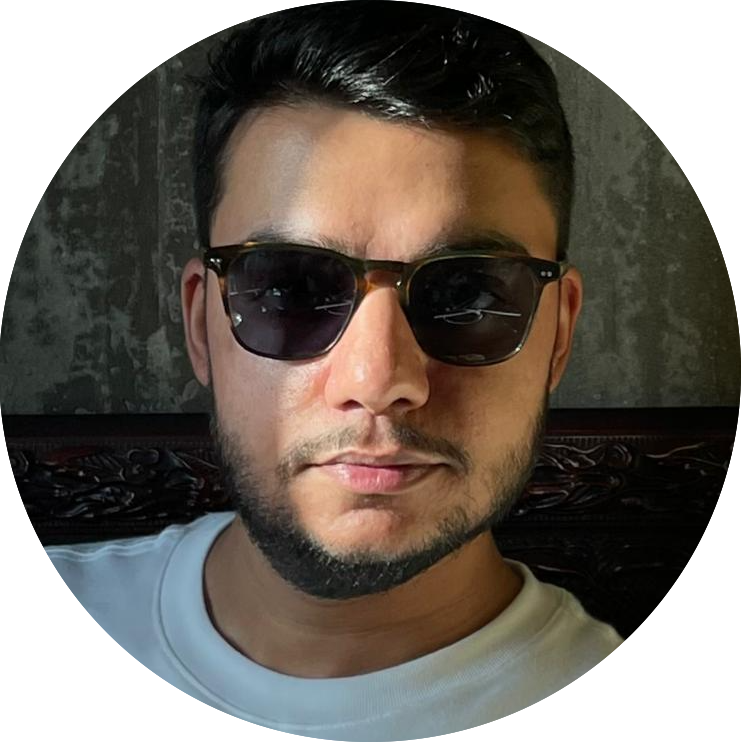 When journalism is a passion, you don't have to be a part of it to be good at it. Abdullah Al Nuaimi is a storytelling content creator of the highest calibre with a goal to create a sustainable platform for open conversation in the region. A Media guru by day, interviewer by night, this modern day talk-show host is the one you need.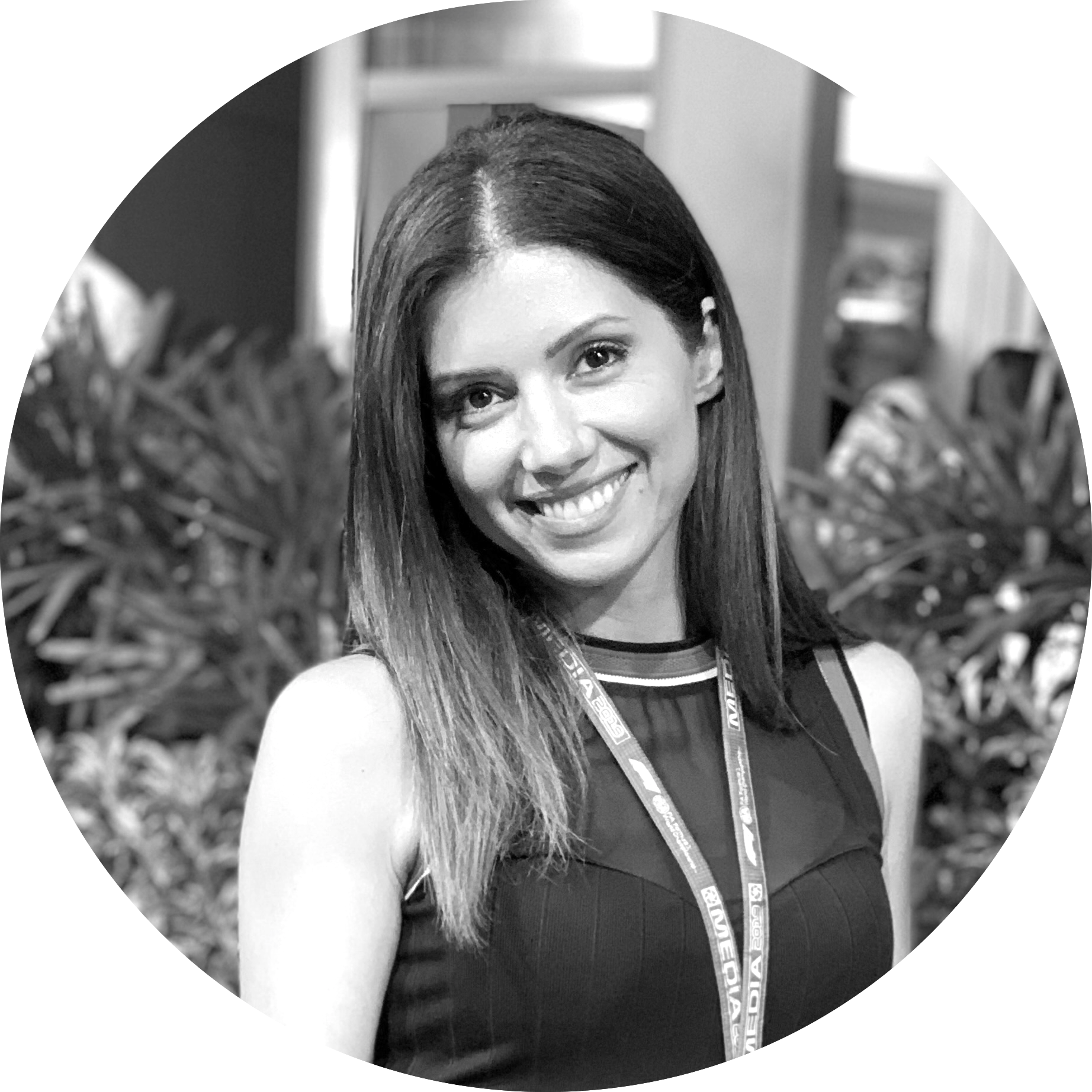 Sabine is a Lebanese trilingual TV host, producer and Emcee with almost 15 years experience in live television. Hosted several entertainment and sports related shows on Rotana TV , MTV lebanon (MTV alive and Preview)and MBC Action (Action news, Maak khabar, desert force). Currently presenting the Formula 1 races on MBC action and reporting weekly from the pitlane. She is an experienced interviewer and corporate event presenter, hosted red carpet events and press conferences for culinary, automotive, luxury and sports brands and interviewed a long list of international celebrities.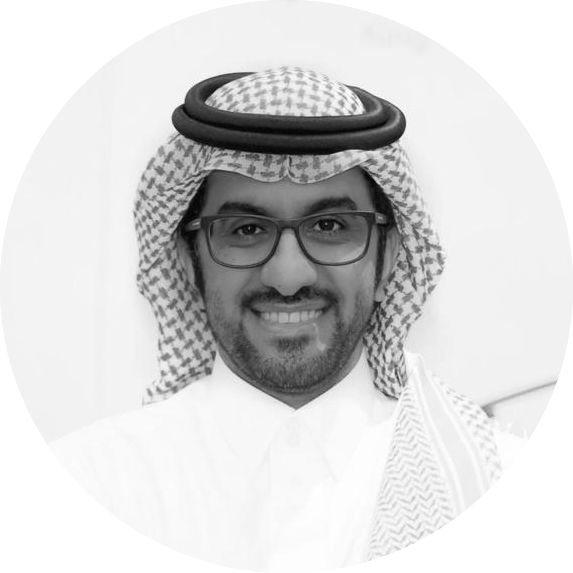 A seasoned sports journalist of 14 years, with an established portfolio working with major media platforms in the region. Between Saudi Sports Channels, Rotana Khalijia, MBC PRO, UFM, and KSA TV, he held multiple titles such as Producer, Host, and Editor, covering major events such as Cupa Del Rey 2019 and FIFA WorldCup 2018 in Russia.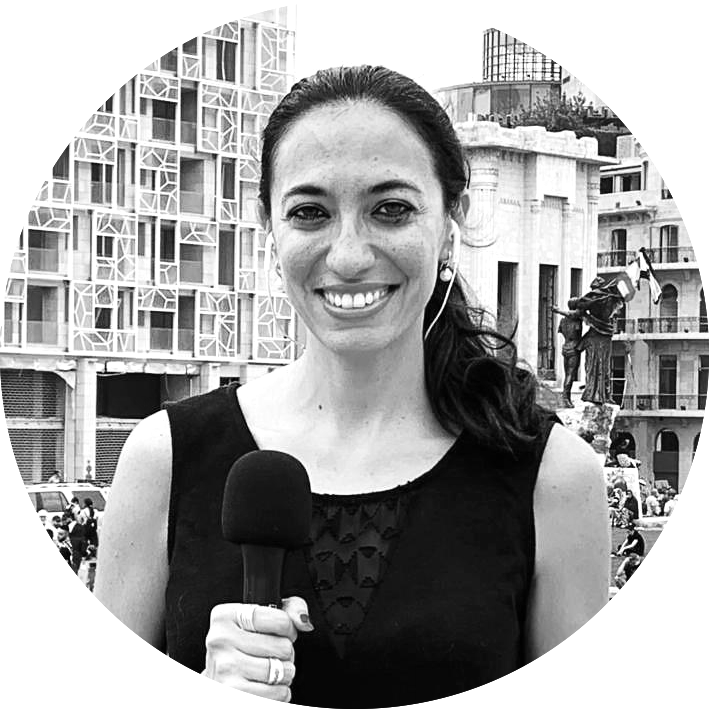 Linda Tamim is a journalist and radio broadcaster based in Beirut, Lebanon. She grew up in Mali, West Africa and moved to Beirut in 2003. Shortly after earning a BA in English language from the Lebanese American University, Linda worked as a language editor and taught English to a variety of students – young schoolchildren, young professionals, high ranking military officials, retired people and refugees. Her career in the media kicked off when she started working as a news presenter, producer and reporter for Future TV English. Today, Linda hosts the morning show on Virgin Radio Stars and works as a freelance journalist. She reported for several news stations including France 24, TRT World, SkyNews and 7NEWS (Sydney). Whenever she's not working, Linda enjoys cooking/baking, working out, reading and spending time with her dogs.
Have an amazing podcast idea?  Become
a Creator