A network of creators producing narrative driven audio experiences.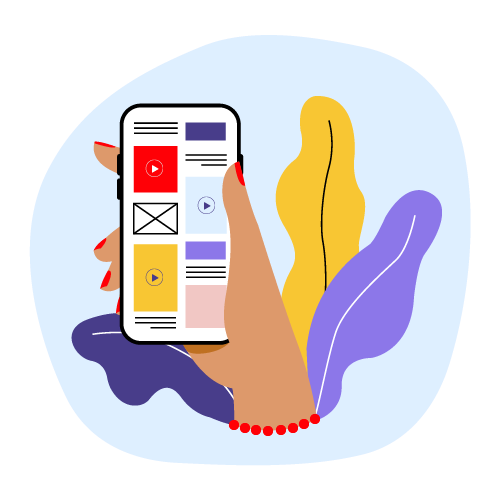 About
Rising Giants Network
Rising Giants Network is a story-telling company that is focused on scripting, producing, and building the world's most immersive podcast experiences. Our stories are crafted from the ground-up to capture the imagination of our listeners and transport them into the world's they choose to jump into.
Bringing together the region's
finest storytelling  talent
We work with a wide range of talented story tellers who have the passion, experience and in-depth knowledge to cover the stories that we choose to tell. 
Spanning across a wide variety of subjects, we deliver relevant content and stories that engage a large group of audiences across the MENA Region & beyond.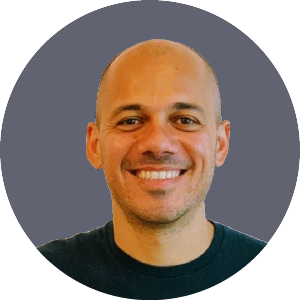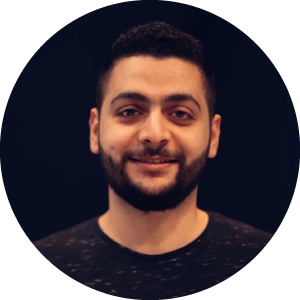 Co-Founder | Sound Engineer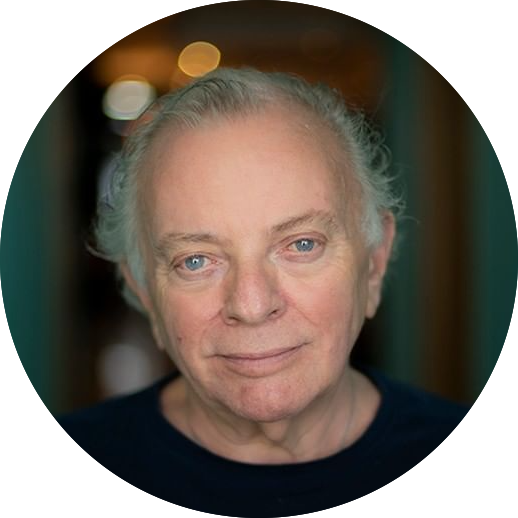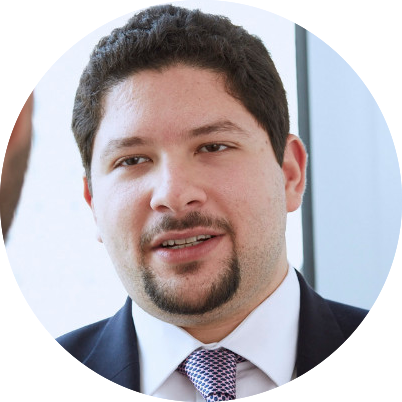 Partner | Financial Advisor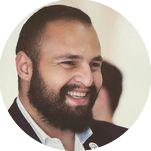 Script and Production Guru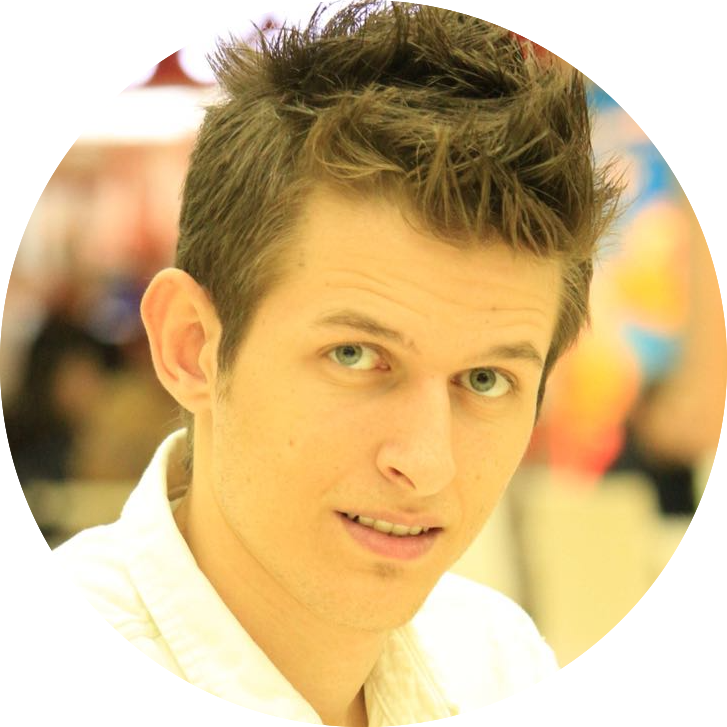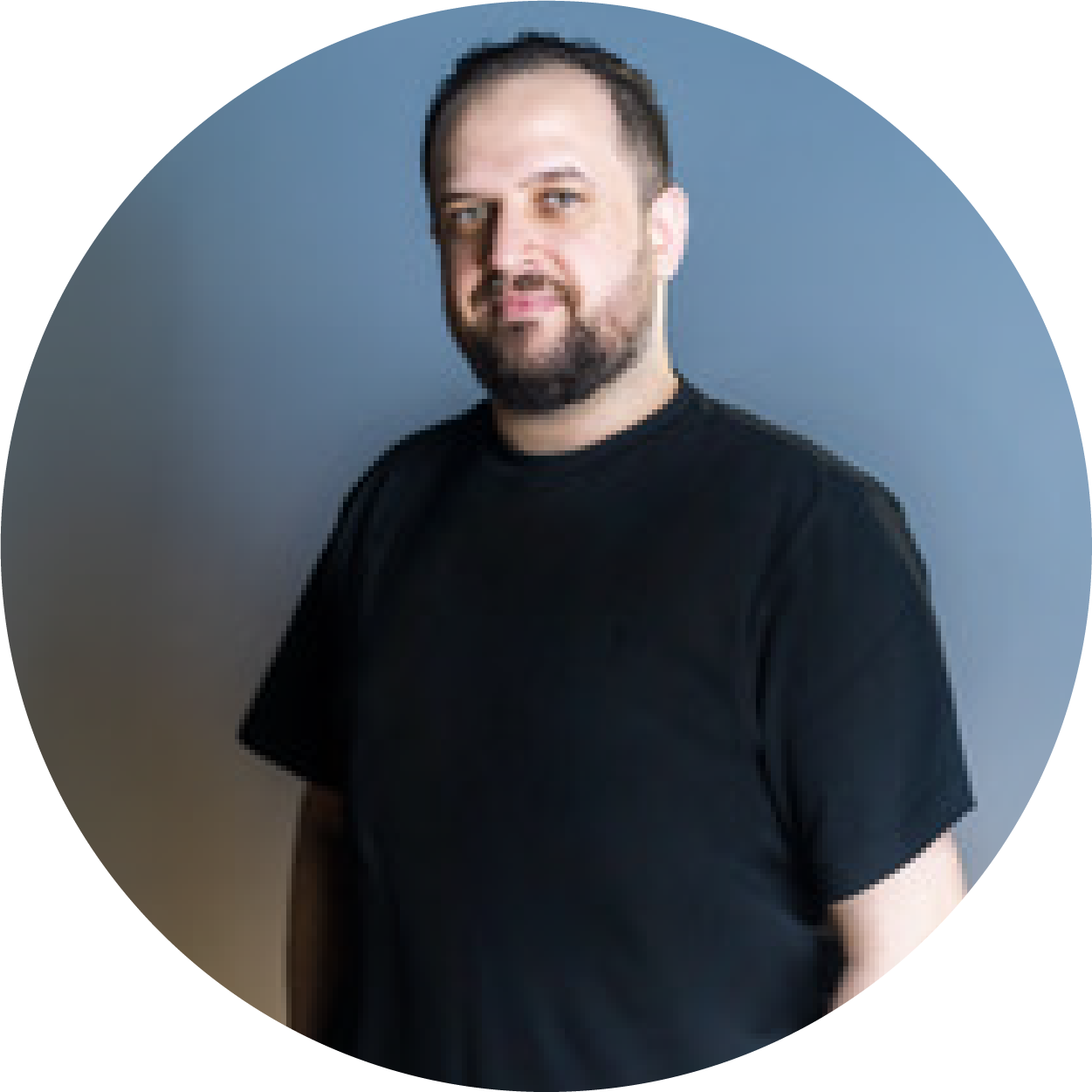 Audio Producer/Audio Engineer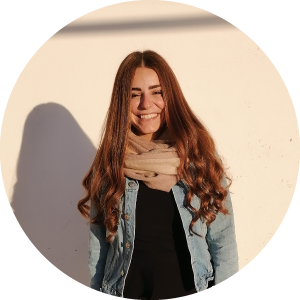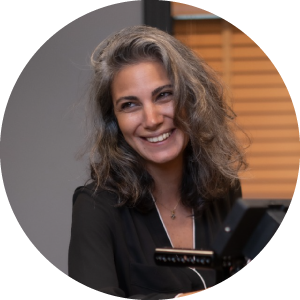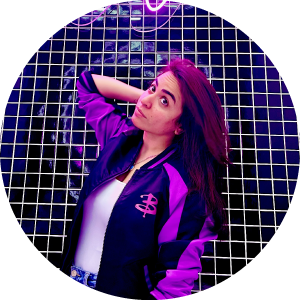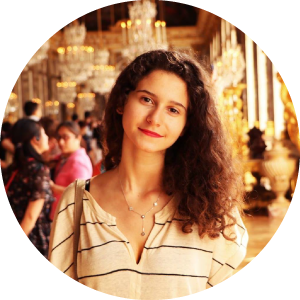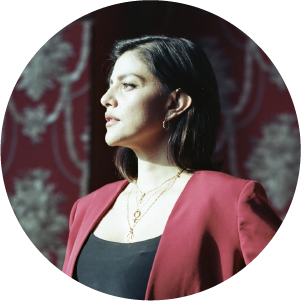 Head of partnerships and growth
Connect with your audience authentically
The listening experience is our top priority. Which is why we work closely with our partners to ensure a natural and meaningful fit to the content
Have an amazing Idea? Become an RGN Creator
Have an amazing podcast idea? If you think you got what it takes to become a Rising Giant Creator or guest, simply write to us!