About the show
Welcome to the Official podcast of Saudi Grand Prix The enthralling discussion between Sabine Sassine and Naif Al Mutairi about everything Formula1.
Covering races from around the world with commentary by industry experts and international racing team members, done exclusively for this podcast.
Get ready for a thrilling adrenaline rush with the world's fastest automobiles, where manufacturers race to dominate with futuristic technologies and tenacious drivers for the honor to lift the grandest of all prizes. From the tightest bends, to the Saudi Grand Prix coronation. Strap in, it's the fastest joyride.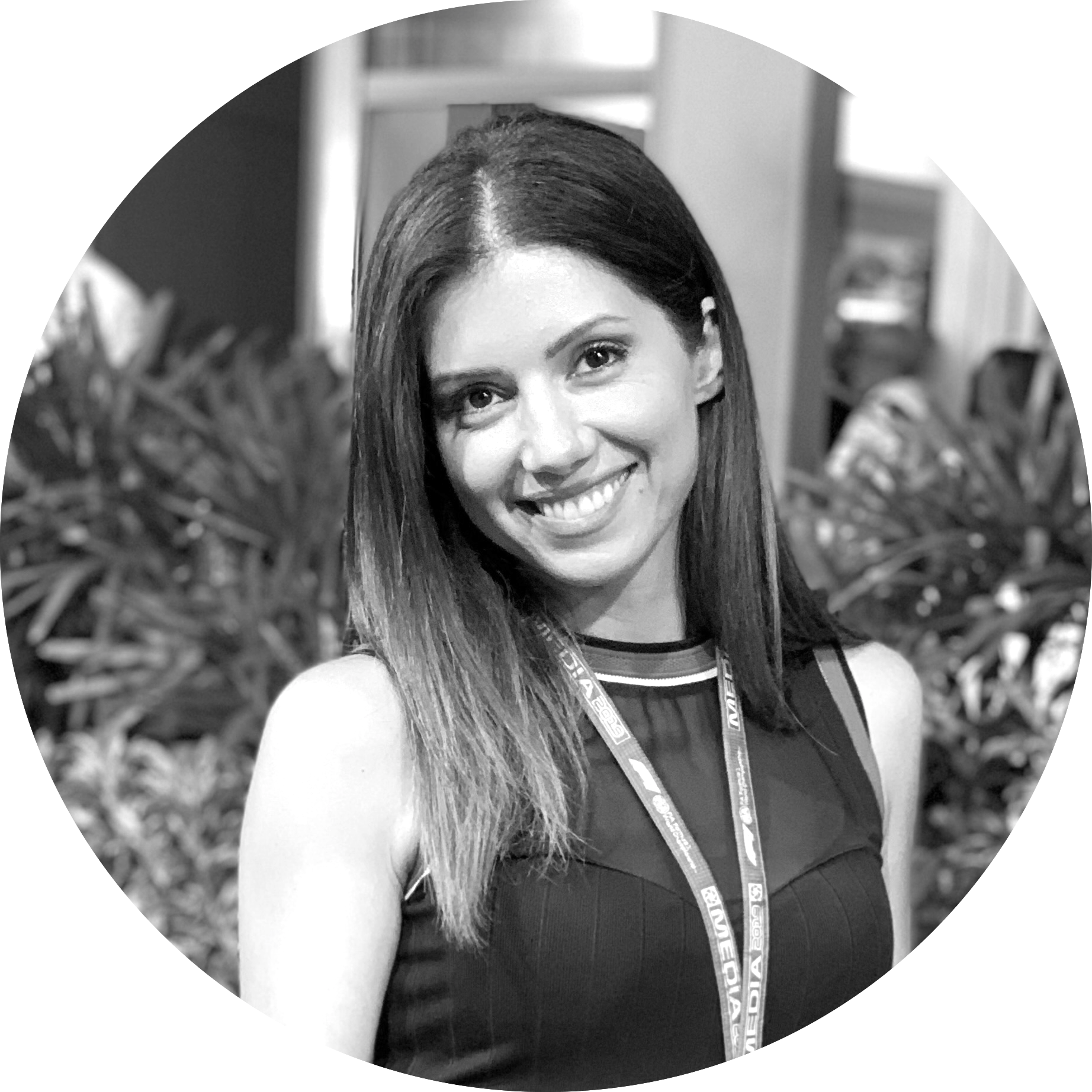 Sabine is a Lebanese trilingual TV host, producer and Emcee with almost 15 years experience in live television. Hosted several entertainment and sports related shows on Rotana TV , MTV lebanon (MTV alive and Preview)and MBC Action (Action news, Maak khabar, desert force). Currently presenting the Formula 1 races on MBC action and reporting weekly from the pitlane.
She is an experienced interviewer and corporate event presenter, hosted red carpet events and press conferences for culinary, automotive, luxury and sports brands and interviewed a long list of international celebrities.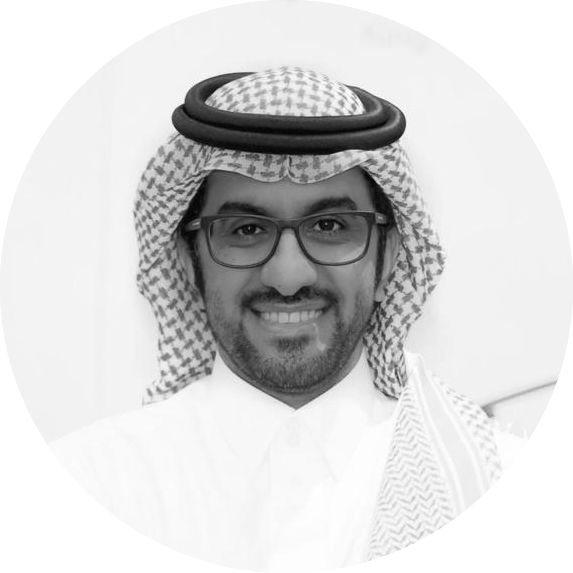 A seasoned sports journalist of 14 years, with an established portfolio working with major media platforms in the region. Between Saudi Sports Channels, Rotana Khalijia, MBC PRO, UFM, and KSA TV, he held multiple titles such as Producer, Host, and Editor, covering major events such as Cupa Del Rey 2019 and FIFA WorldCup 2018 in Russia.