About the show
Wrestling Ride is a show about the greatest matches and wrestlers in the business. Step into the ring with Faisal and Yousef to go on a wild ride of wrestling stories, behind the scenes and history.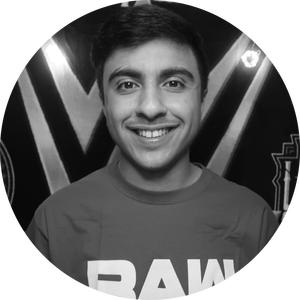 The first Arab WWE commentator.
Faisal's never ending passion for WWE made him the first Arab WWE commentator in history, a young man with many achievments in the industry. He is also a radio host and a wrestling content creator.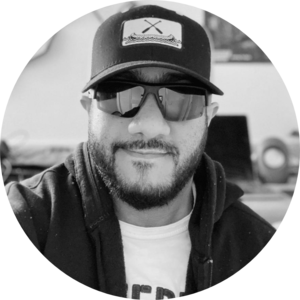 Wrestling expert and content creator for more than 20 years.
Yousef is wrestling historian and part of the GWS group
and he co-hosted a radio and podcast wrestling shows.