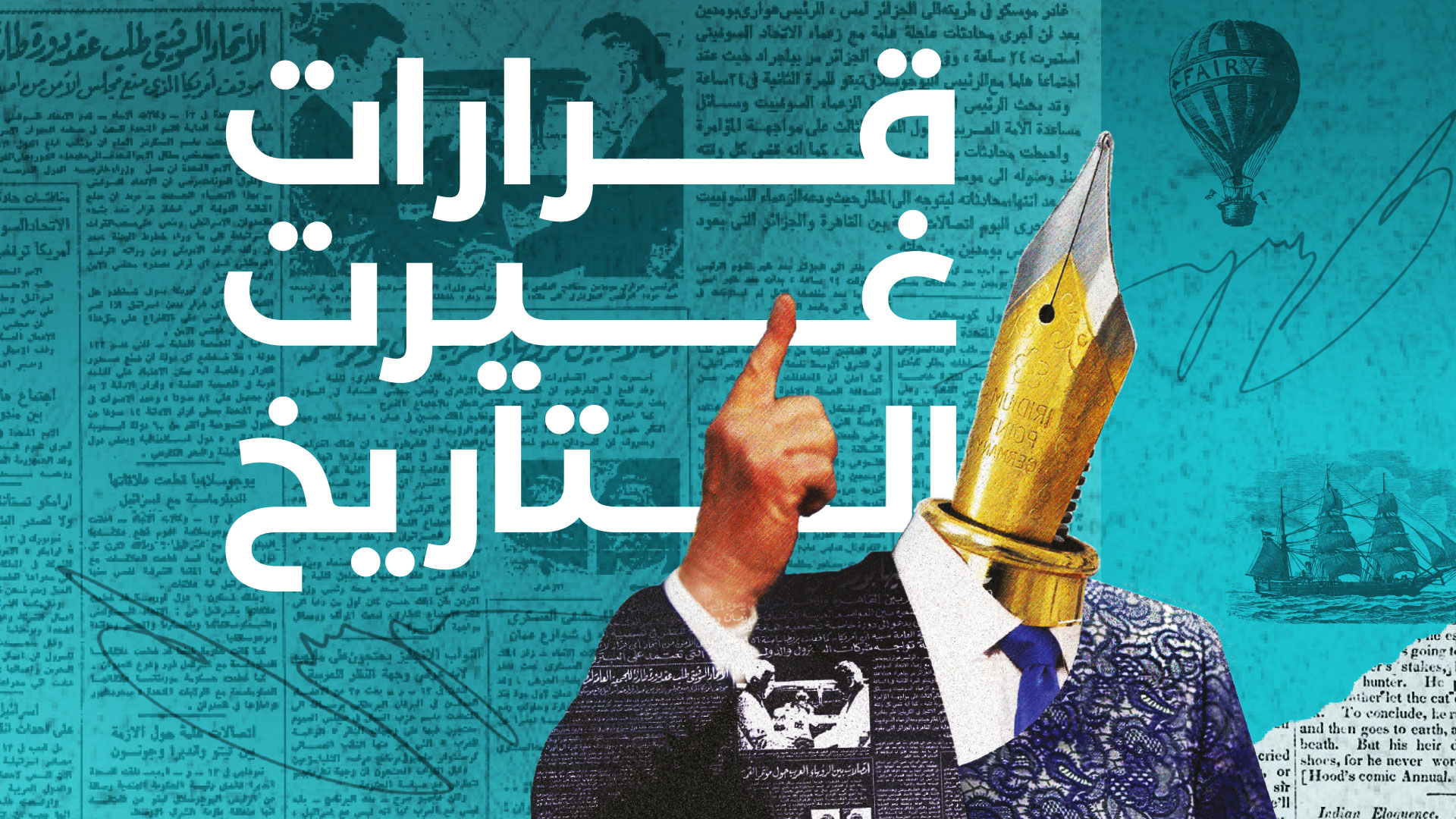 The new podcast will consist of five episodes, with a new episode dropping every month.
Dubai-based Rising Giants Network (RGN), a bilingual podcasting network committed to providing immersive premium podcast experiences, has launched its first subscription-based podcast titled Decision Points (قرارات غيرت التاريح).
Hosted by commentator and voice artist, Abdullah Mansour, the show, recorded in Saudi dialect, will discuss moments in political, financial, and technological history that changed the world. The show will pinpoint the moment these decisions were made followed by a deep dive into their consequences and aftermath.
The show falls under a new concept called RGN أصلي / RGN Originals, which is a series of non-fiction premium podcasts powered by Rising Giants Network. The new show will be available on Apple Podcasts for AED 4.99 ($1.36).
In a statement, RGN said: "The show is uniquely narrated and vocalized with the overall goal of highlighting significant moments and discussing their long-lasting effects. The show has some great storylines in the pipeline, some of which include the first use of nuclear weapons and the inspiring story of Mark Zuckerberg, to name a few."
With podcast listenership rapidly increasing in the region, the network has a new slate of shows ready to be released in the first quarter alone.
Click here to read the article.